Services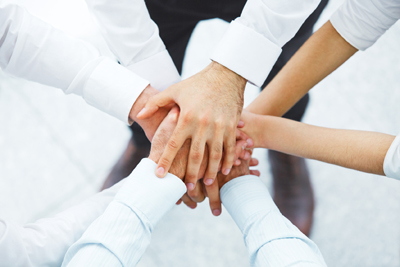 We are the perfect partner to assist any company in finding the right candidate; due to our hands-on experience we assure the delivery of an exceptional experience to all our clients and candidates. We provide the following services and commitments:
A comprehensive database for candidate that are seeking employment.
WHMIS, GMP and other testing to determine eligibility
The tracking of both the candidate and employers progression.
Selecting candidates by knowledge, education and experience based on the specific requests of employers and the allocation of potential candidates.
The removal of poor performing candidates based on prior performance to prevent costly replacement.
Tracking all relevant information regarding candidate background information from security checks to specific training and job coaching.
Measuring job performance per assignment.
Transportation services provided by Master's Employment for workers required to travel significant distances for work.
Moreover, Masters Employment Services acts as an extension of the client's human resource department, assuring that there is open communication between the supervisor and employee, and assisting with any troubleshooting or problem solving that may be needed.
Management Assignment
A designated customer service representative (CSR) will be allocated to an account. It is the prime focus of the CSR to ensure daily customer satisfaction and report any findings that may result in corrective action. Periodically, the Account Manager does internal customers' questionnaires to measure the customer's satisfaction and concerns.