Hiring Process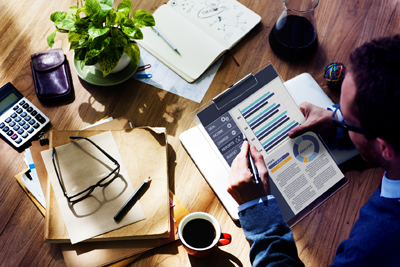 Whether an assignment is part time or full time, Masters Employment Services treats each potential employee with respect and dignity. MASTERS is an equal opportunity employer in accordance with the Employment Equity Act. Our ongoing relationship with the Toronto Sun, Employment news, George Brown College, Workopolis, HRDC and the use of Local Promotional Methods are some of the many sources used for the recruitment of candidates.
Potential candidates inquiring about a job, whether in person or phone, will have our recruiter address the inquiry in a professional manner. The candidate will be required to submit their resume and drop by the office to fill out an application.
A set of interview(s) will be arranged in order to meet and evaluate the candidate. The recruiter will have a Checklist administrating the type of questions to be used for the interview process. This process addresses all the elements of the candidate. This process takes about 1 hour. Following the interview, a validation of work experience, education and reference checks will be administered.
At this stage a complete list of training materials are reviewed based upon the requirements of the position. Examples are Health and Safety, Food Safety (GMP), WHMIS, Fork Truck, Lifting, PPE, Puzzles, Math/English Quiz. Following the DVD viewing and instructions, a comprehensive quiz will be administered and graded. Those grades will be entered into the database and used to in the evaluation of candidates and their suitability for potential positions.
Recruiters may visit the workplace from time to time to ensure client satisfaction on each selected candidate and ensure that the productivity is up to par. We at Master's, aim to provide complete and professional services, while operating in a timely efficient manner. Masters Employment Services understands the need for a true, honest and balanced staffing provider for the community.
Temporary to Permanent Agreement
Our unique cost saving "temporary to permanent" staffing program allows a client to test out the individual candidate before he/she is hired. Our clients tell us this is the most effective way to hire their permanent staff. This will significantly reduce the time, effort and money you spend to recruit new personnel. Whether Master's is supplying temporary staff or contract staff we always do our best to ensure the placement of the best employees for selected positions.