Disclaimer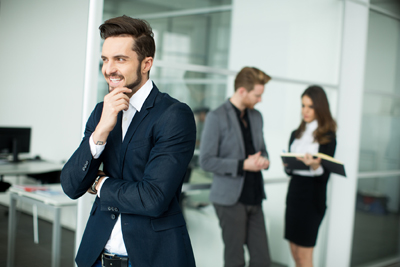 It is agreed that The Company shall assume full and complete control and direction over the employee, that "Masters Employment Services" assumes no responsibility whatsoever for any acts of omission or commission of the employee, whether deliberate, negligent or otherwise.
If the customer entrusts the employee with cash, negotiable instruments or other valuables, The Company does so at its own risk and "Masters Employment Services Employment Services Inc." shall not be responsible for any loss or damage which may occur. Masters Employment Services will provide necessary health & food safety training to their contract worker(s) but the client must provide all necessary process training that will allow the contract worker to do his/her job in a secure and safe manner. Canada Cartage Systems will notify Masters Employment Services of any deviation requiring corrective action with respect to its contract worker(s). The client must ensure that the health and safety regulations are implemented and practiced by Masters Employment Services contract worker(s).
The Company hereby releases "Masters Employment Services " from any claims arising out of any act or neglect by the employee during the course of his/her work. The Company shall not backdoor solicit Masters applicant(s); if so, a full fee will be applied at the set rates for a period of 12 weeks and The Company accepts full responsibilities for the payments.
Should The Company intend to change a temporary employment position filled by Masters Employment Services to a permanent position; the standard temp to perm condition will be 12 Weeks at the set rates.
Hiring a temporary employee, placed by Masters Employment Services before the 12 Weeks probationary period, Master's Placement fee will be applied. The Company shall pay the balance of the week(s) up to12 weeks at the agreed set rate.
Sincerely,
Kamani Singh
Chief Executive Officer