Welcome to Masters Employment Services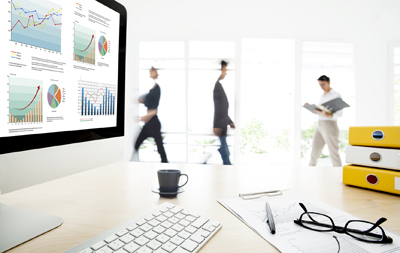 Master's Employment Services prides itself in sourcing and fulfill all areas of staffing service(s) in the most cost efficient, reliable and experienced manner. We strive to present and deliver an exceptionally professional, skilled, energetic and exciting service to our clients and candidates.
Master's Employment Services currently operates on an in house customized system. We use our expert recruitment knowledge and experience to place the best candidates with the perfect clients. The system is designed to support the placement functions from point of hire to the completion of an assignment. Master's mission is to contribute to the community by filling a need for specialized, professional and contingent workers. The company will provide workers with a safe, reliable and comfortable working environment. It will also provide businesses with quality employees available for both temporary and permanent work. Master's listens to individual needs and customizes personnel solutions for both businesses and workers.